Welcome. This website is designed to help you replay our sermons.
---
Of Risk & Solidarity
2019-02-24 · Paul Paino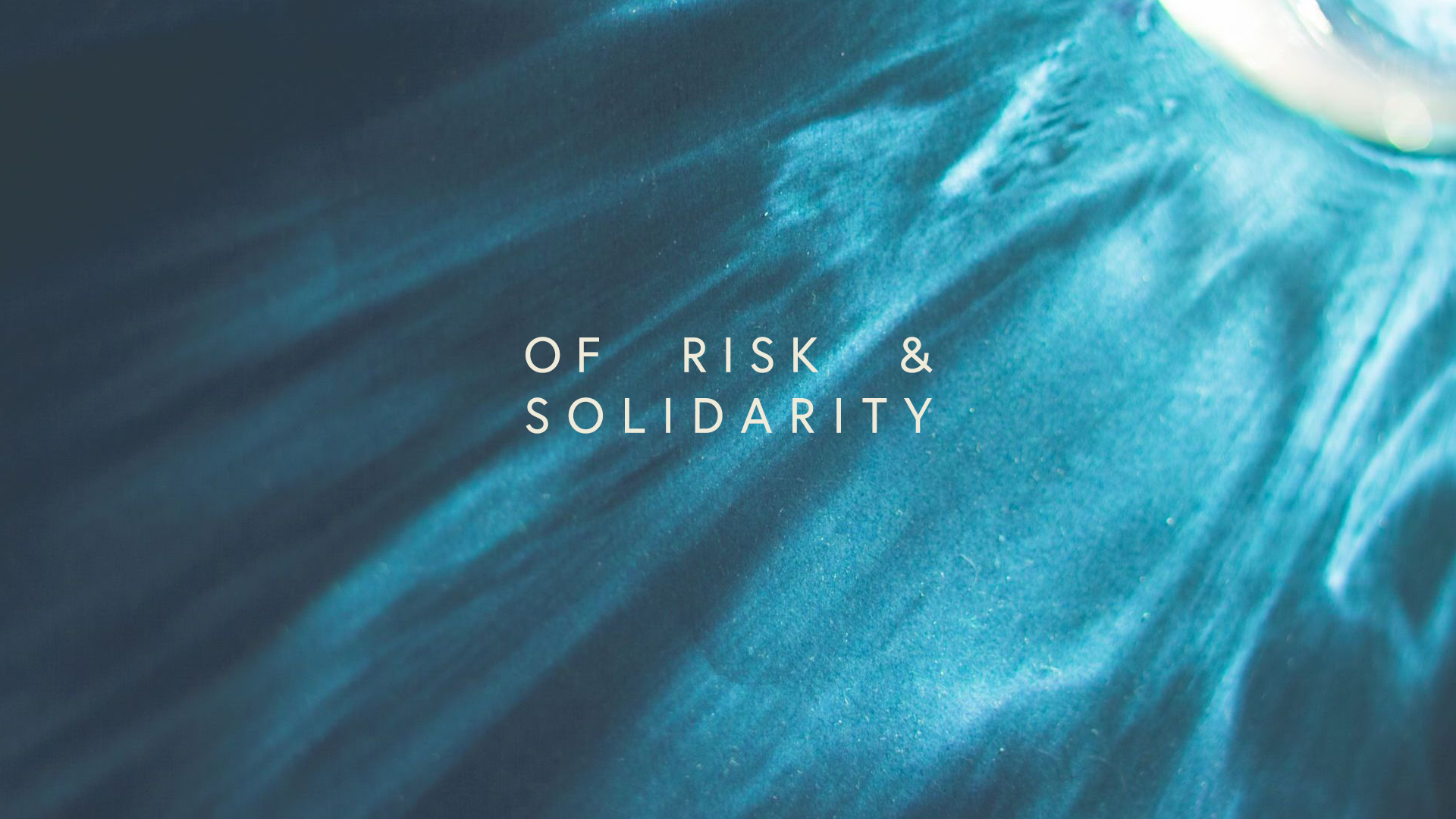 If the video does not load, there is no video available. Check the Audio tab.

If the audio does not load, there is no audio available. Check the Video tab.


If you have been influenced by our ministry, consider supporting sanctuary
by text-to-give via 1 (918) 347-7489 or online via Smart Giving.

---
In the table below, use the filters and page navigation tools to browse past sermons. Click on a sermon for more information. If the table only shows the name of the sermon, turn your phone horizontally to see the speaker and dates. Tap on a column header to sort the table by that field.
Export
---
SANCTUARY TULSA, 7100 EAST 31ST STREET, TULSA, OK, 74145, UNITED STATES